AmTrak is the largest train passenger transportation system in the United States, while they accept many ways to book your ticket, the question of AmTrak accepting PayPal is widely asked.
So, Is PayPal Accepted?
The great news that many have expected! Yes, they accept Paypal, as of December 2020. Amtrak is now offering new digital payment options on the Amtrak mobile app and Amtrak.com, including Apple Pay, Google Pay and PayPal.
Why would you choose PayPal to purchase AmTrak tickets?
This is a question that many people ask. While AmTrak accepts most of the major credit cards, which are American Express, Discover®, Mastercard®, VISA, Universal Air Travel Plan, Diners Club, JCB or China Union Pay credit card,
So Why Would You Check Out with PayPal?
Well first of all, PayPal offers great scam protection, it is fast and … most of us have an account.
Also, these days most websites accept PayPal, it is convenient not having to input those 16 digits used by credit cards, the security code, and all other information. That's why.

There are other reasons why people would like AmTrak to accept PayPal. Besides the convenience of using PayPal, many people have balances available, either from previous PayPal Gift Cards purchased months ago, or other sources, and they would like to use it.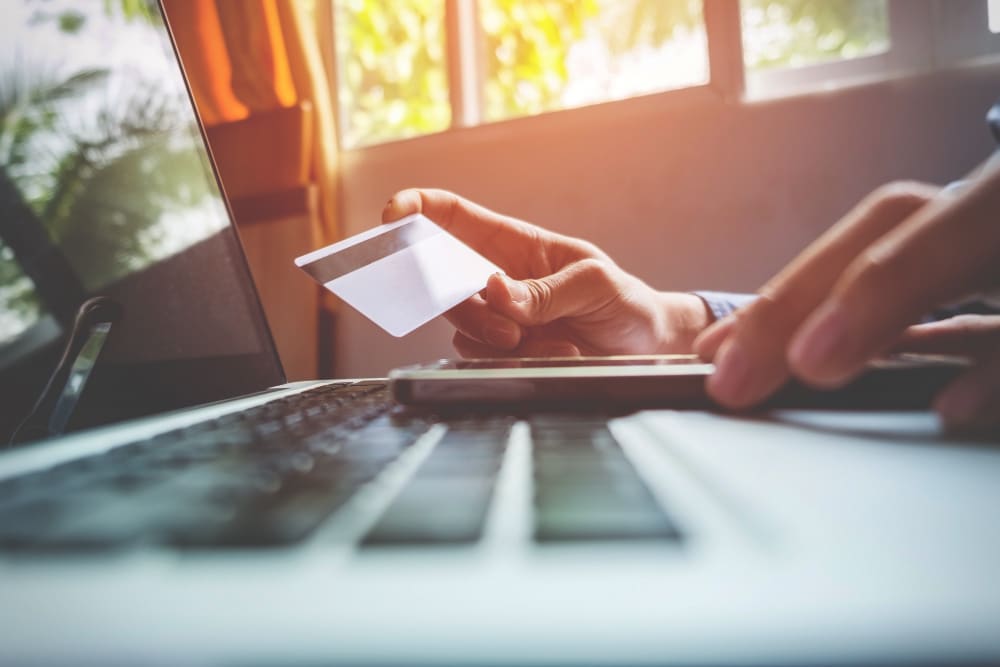 Amtrak Says….

"We know every minute counts for our customers and now purchasing tickets is as simple as the touch of a button," Amtrak's chief marketing and revenue officer, Roger Harris, said. "These updates to the Amtrak app and website will offer customers enhanced flexibility and convenience as they book and pay for train tickets."Other ways to purchase AmTrak train tickets with PayPal
Another way would be to purchase a prepaid debit card or a gift card using your PayPal balance.

If you would like to purchase an AmTrak Gift Card from Amazon, you could use your PayPal Cash Card or PayPal Business Debit Mastercard (if have one).
So, yes Amtrak does accept Paypal for payment.
Happy Traveling!